Working together to create a landmark boulevard of trees, seasonal colour, heritage, art & story along Lurline Street linking Katoomba town centre to the Three Sisters in the Blue Mountains.
Lurline Street is the main route from Katoomba town centre to the iconic Three Sisters at Echo Point, a premier tourist attraction in the Blue Mountains National Park. 
It is the gateway for millions of visitors every year to the most visited Aboriginal sacred site in Australia.
It is also an important thoroughfare for thousands of locals on our way to town or to enjoy the early morning clouds in the valley before the tourists arrive. It takes us to our homes, schools, parks, cafes, galleries, local services and speciality shops on and around Lurline Street.
Today this historic gateway and thoroughfare is run-down with broken kerbs, blocked drains and cracked and patched footpaths. There are no seats, drinking fountains, bins or summer shade. There is a battalion of poles and wires. The grand avenue of trees planted in 1905 was removed around 1960.
Lurline Street is in urgent need of renewal and revitalisation, of less asphalt and more beauty, comfort, art and story.
Local residents and businesses have banded together to work with governments to make this happen. It started with the trees, but there is much more …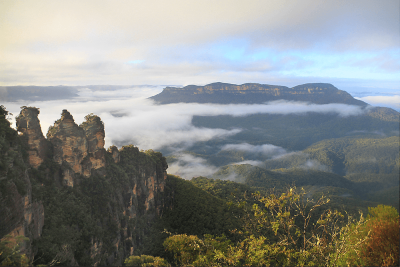 © Michael Small, Kumbayah Studios
1995

2009

2015

2019

2020

2021

2022
Updates
Contact us to share information or a photo of Lurline Street for our Gallery. We are always looking for our next 'Photo of the Week'.
Partners and Major Sponsors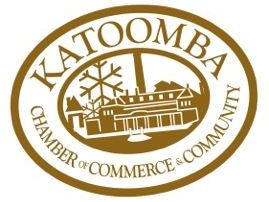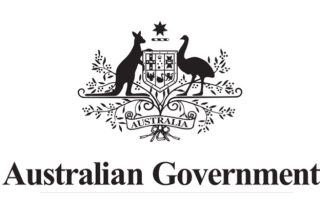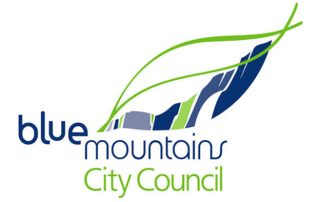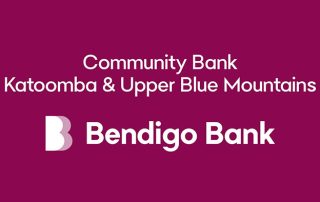 Supporters